Via ferrata in Picos de Europa
Spend an original and fun day surrounded by nature and mountains, with family or friends, with a certified official guide and in a privileged enclave such as the Picos de Europa National Park.
RECOMMENDED ACTIVITY FOR THOSE WHO WANT TO TRY CLIMBING
This is a route on a wall with tetrac steel steps and a life line to which we are always anchored throughout its itinerary, which will allow us to progress safely and with some ease on a vertical wall that otherwise would only be possible to advance by climbing.
Activity carried out in small groups.
It is possible to do all the via ferratas shown on this website without experience.
However, I always recommend the Camaleño Via Ferrata for those who have never done this adventure activity.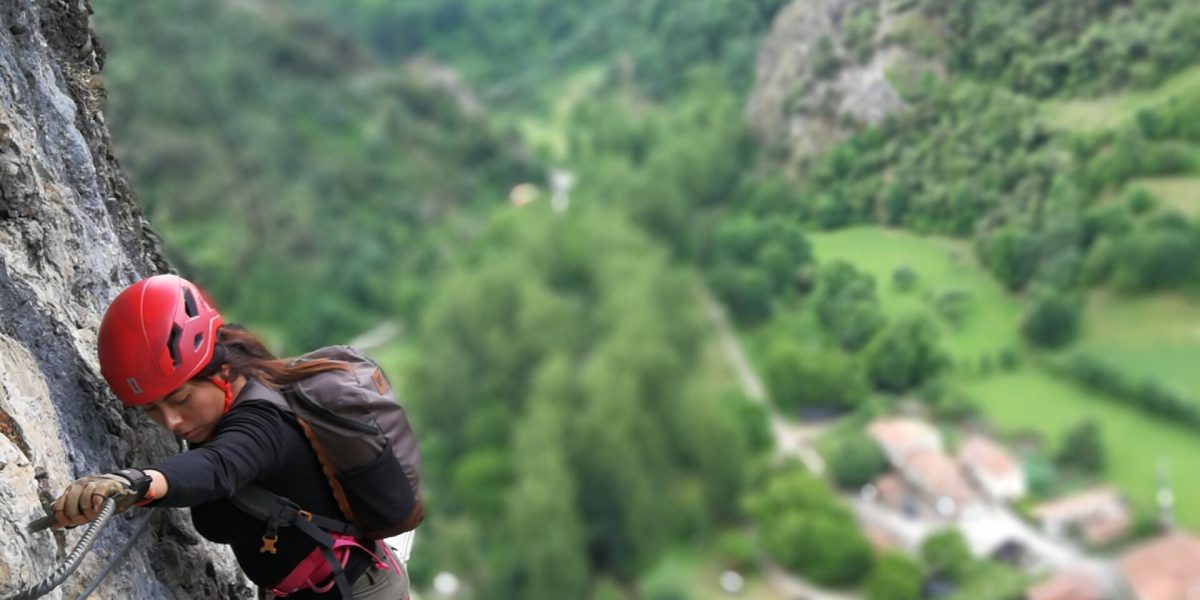 2 PEOPLE: 60€ per person
3 PEOPLE OR MORE: €50 per person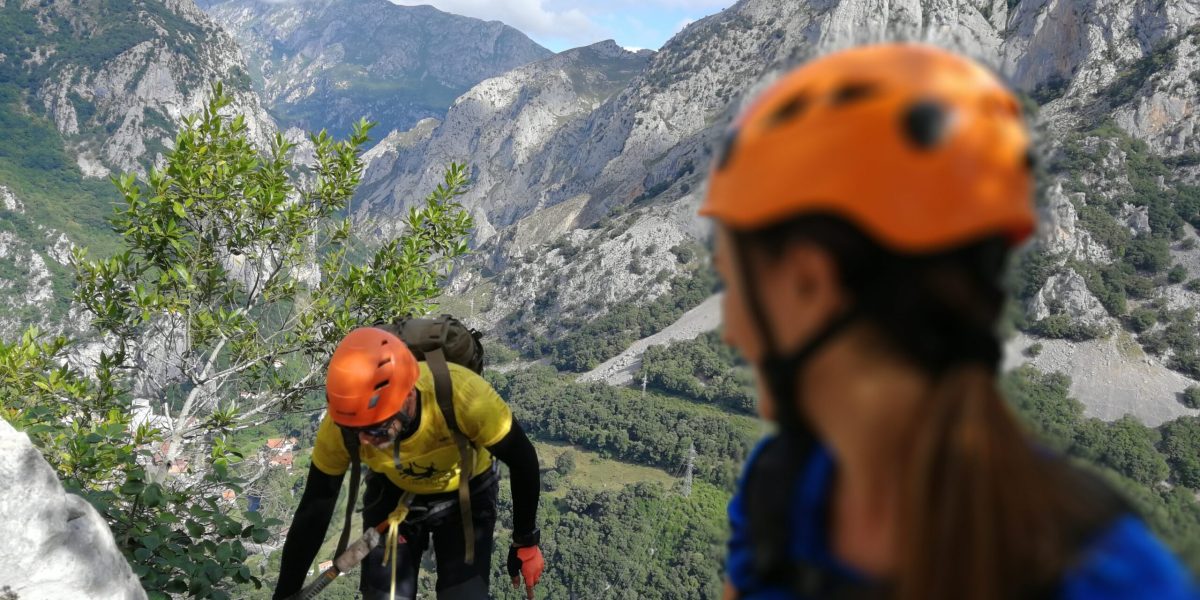 Via ferrata of La Hermida
2 PEOPLE: 70€ per person
3 PEOPLE OR MORE: 60€ per person
INTERMEDIATE / ADVANCED LEVEL
2 PEOPLE: 120€ per person
3 OR 4 PEOPLE: 95€ per person
5 OR MORE PEOPLE: 85€ per person