Climbing courses in Picos de Europa
Start your initiation or improve your technique thanks to the climbing courses in Picos de Europa of Liébana Aventura. We have courses for all types of people, whether beginners or experienced, which will help you to acquire the necessary technique and enable you to continue climbing on your own safely and effectively.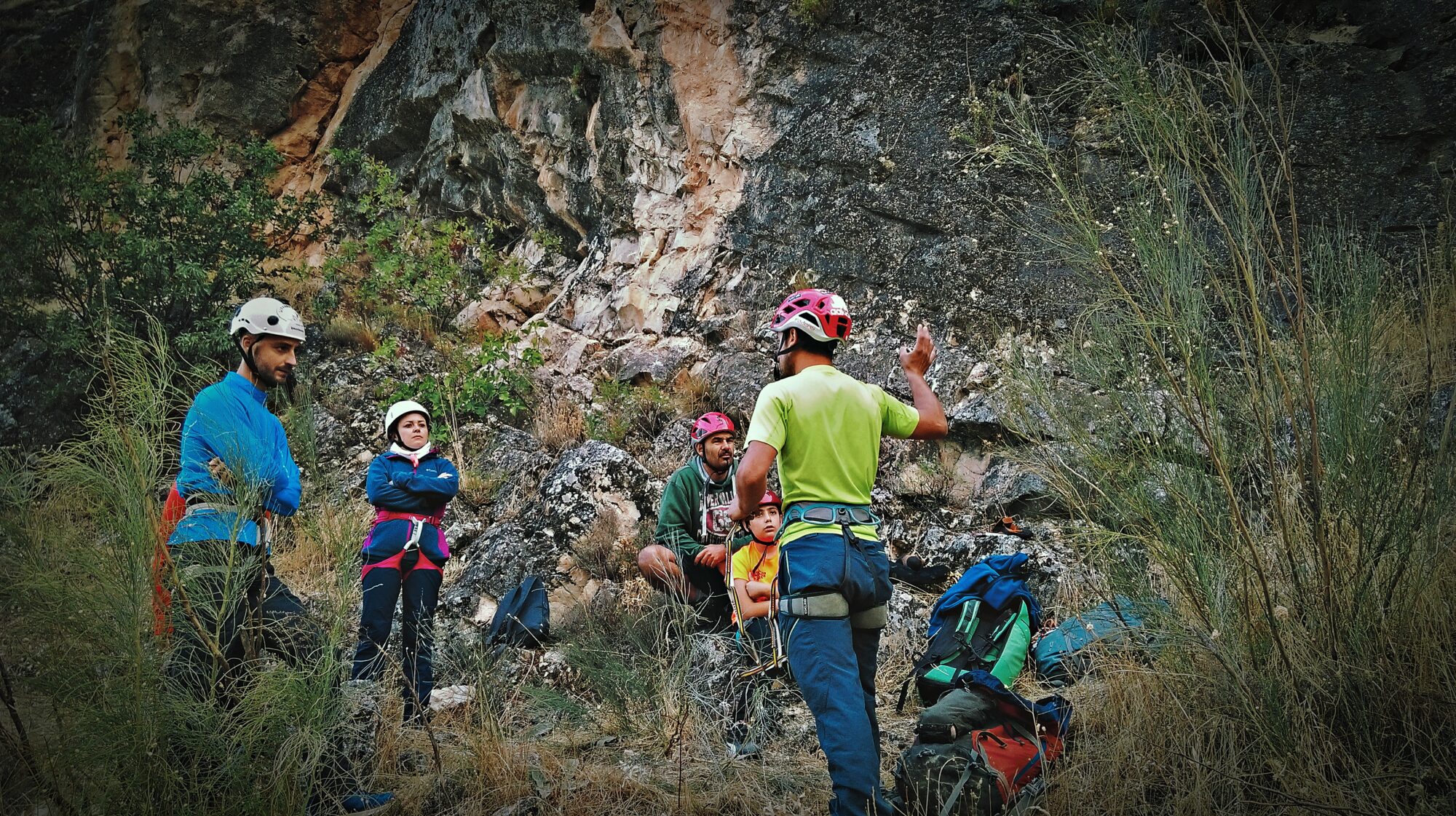 Introductory course in sport climbing
In this introductory climbing course you will acquire the necessary techniques to go sport climbing independently and in complete safety.
Introductory course in big wall climbing.
Aimed at people with experience in sport climbing, who want to take a step further towards the big walls, in an autonomous way and with a certain degree of safety.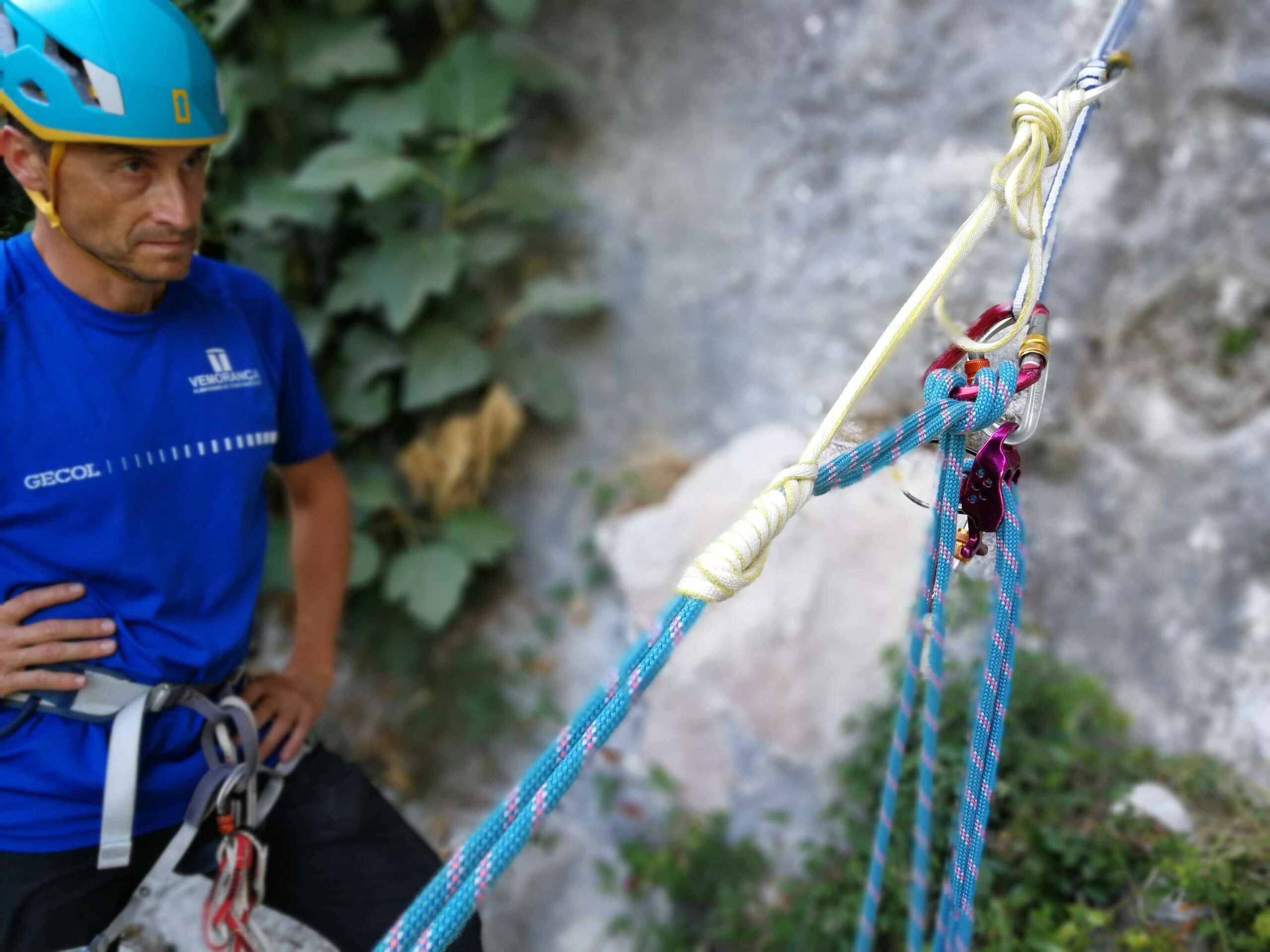 Self-rescue course.
Training aimed at people or professionals who wish to acquire the essential techniques of self-rescue, extremely useful if you regularly practice sports such as climbing, canyoning, caving, or professional activities.