Climbing initiation course in Cantabria
"Climbing, more than a sport, is a lifestyle". It is one more incentive to be in contact with nature, to keep in shape, to surpass ourselves and to enjoy the mountain with friends.
In this introductory climbing course introductory of 8 hours of theory and daily practice, you will acquire the necessary techniques to go out to do sport climbing in a totally independent way with the security of knowing all the ins and outs of the activity.
During the course we will visit several sport climbing sectors in the surroundings of the National Park of Picos de Europa and Desfiladero de la Hermida. We are talking about a privileged natural enclave for rock climbing.
To access the complete program of the course with all its technical contents and schedules, please contact usand you will receive it with no obligation.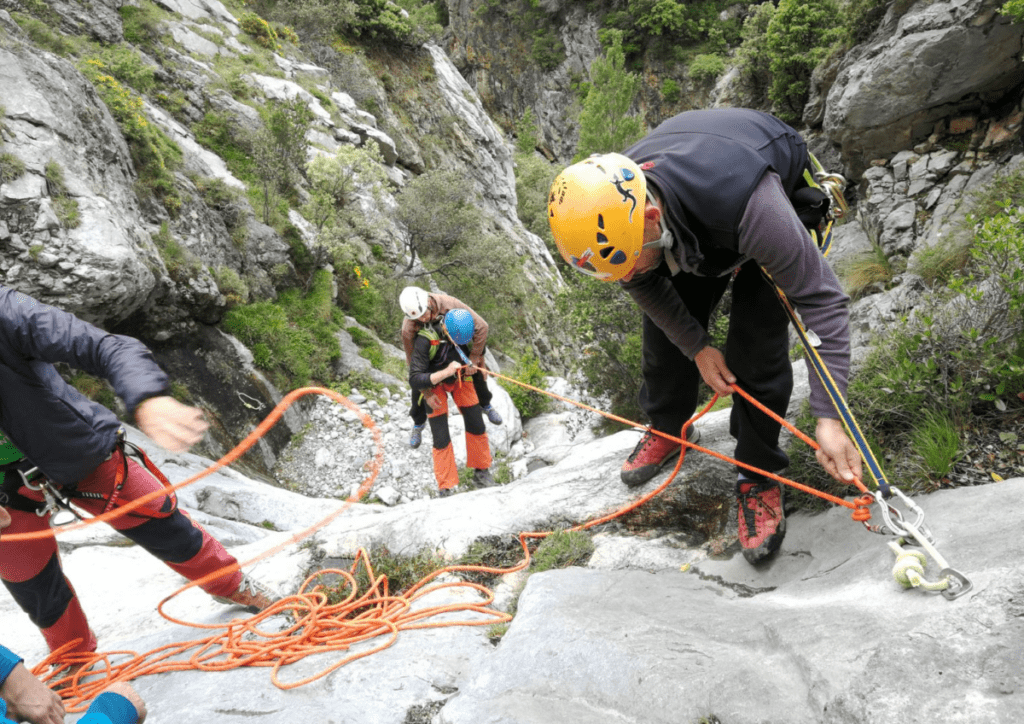 What can you learn during the course?
Types of introductory courses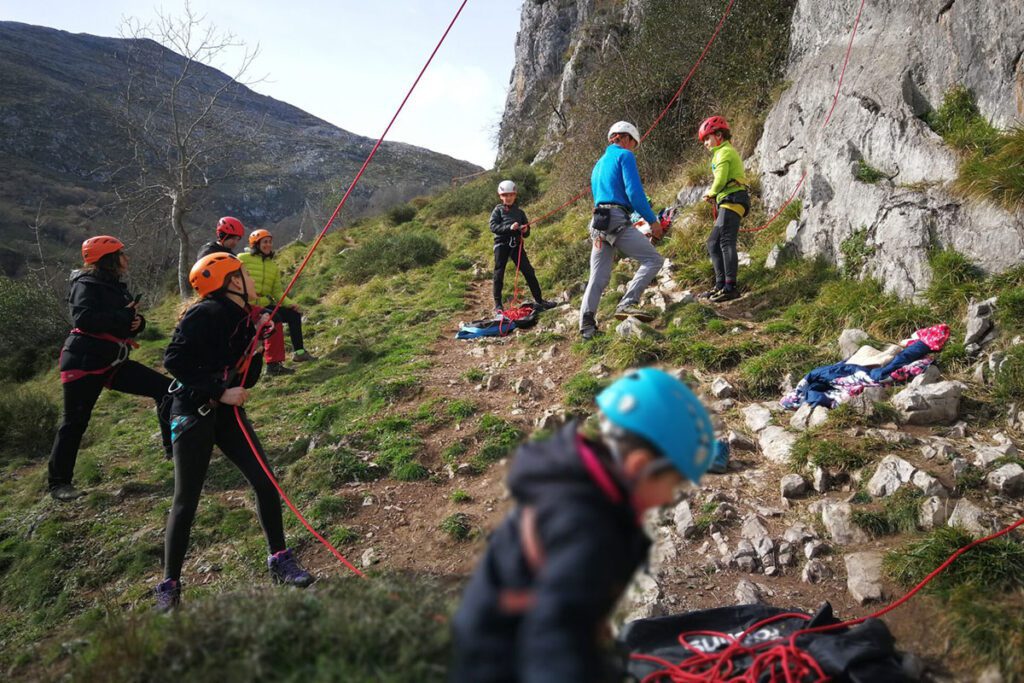 Two-day course (16 hours)
2 People – 300 € per person
3 to 4 People – 175 € per person
5 to 6 People – 140 € per person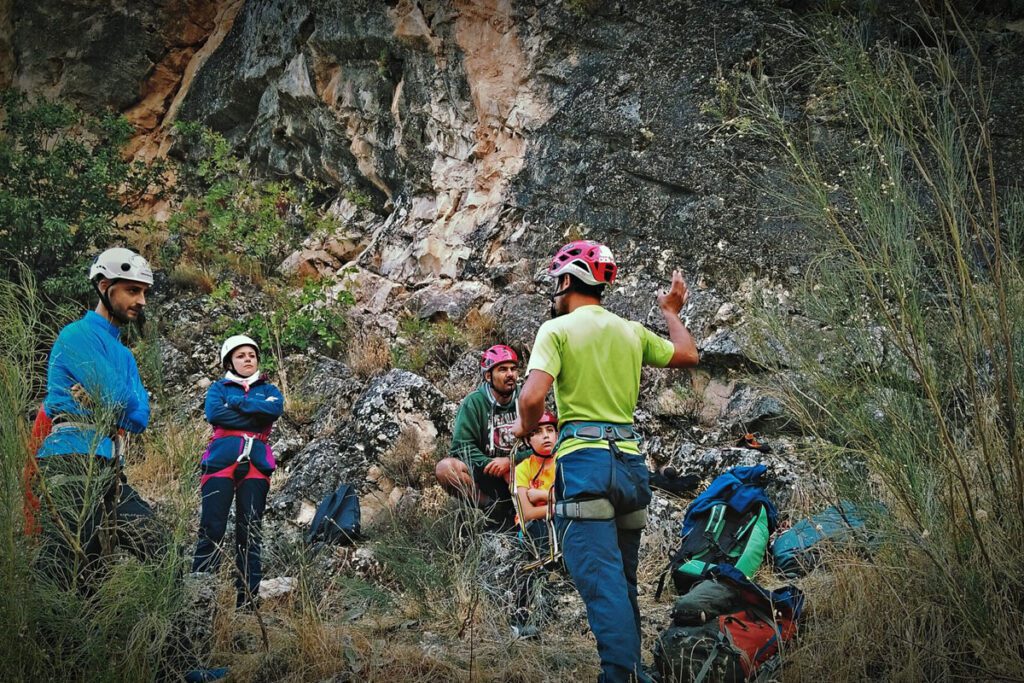 Three-day course (24 hours)
2 People – 450€ per person
3 to 4 People – 275 € per person
5 to 6 People – 200 € per person