Edges and ridges in Picos de Europa
Since August 5, 1904, when Gregorio Pérez "el Cainejo", shepherd of Cain, and acting as a guide of the Marquis of Villaviciosa (Pedro Pidal), ascended for the first time the Picu Urriellu / Naranjo de Bulnes, dressed in espadrilles and esparto rope (Gregorio Pérez made the ascent barefoot) and giving name to the pioneer route of the Picu Urriellu "Pidal y Cainejo", the Naranjo de Bulnes has not stopped receiving visitors.
It is possible to make basic ascents without having climbed before. Even so, the necessary notions to be able to do the activity will be taught.
All prices shown include: VAT, RC and accident insurance, qualified guide, all the technical material to carry out the activity and photo album.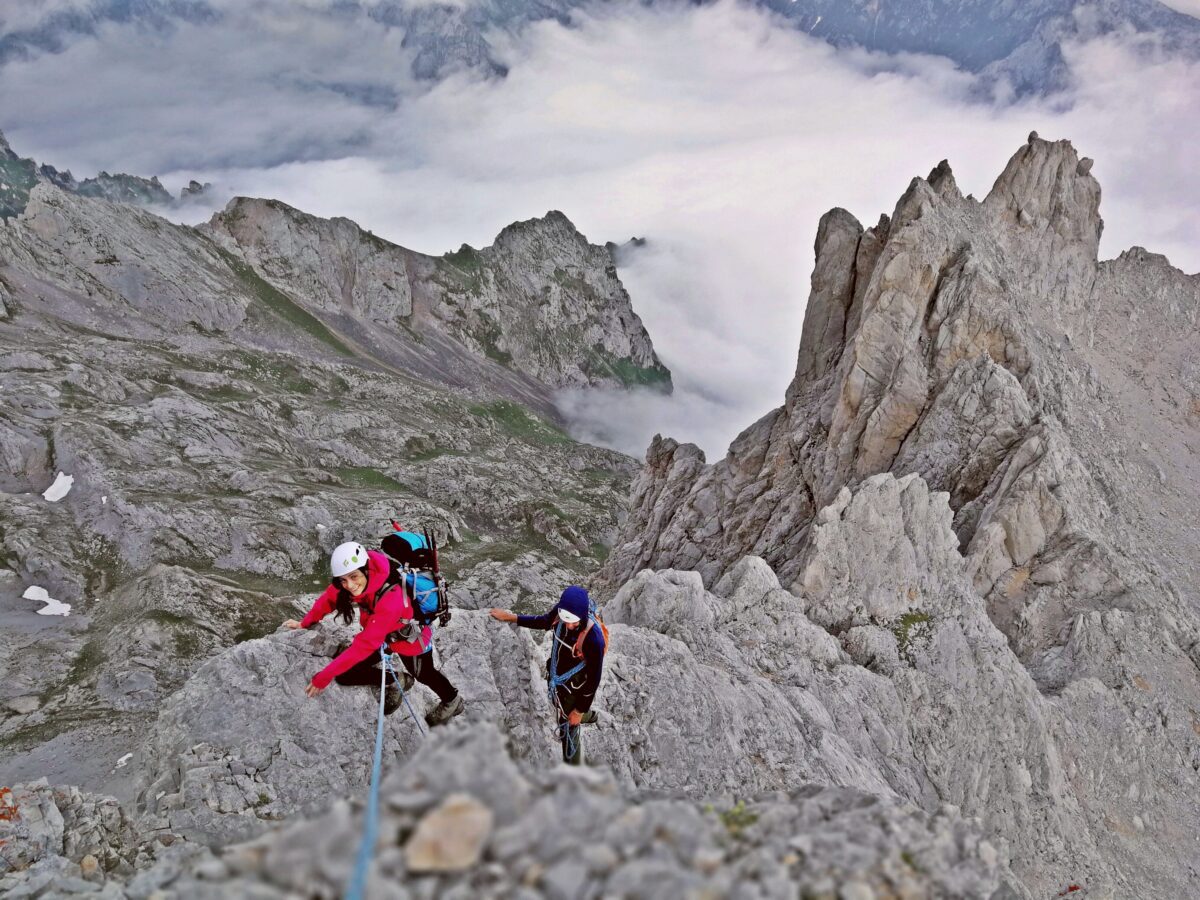 Integral Cabrones - Cerredo
1 person – 400€.
2 people – 250 p/p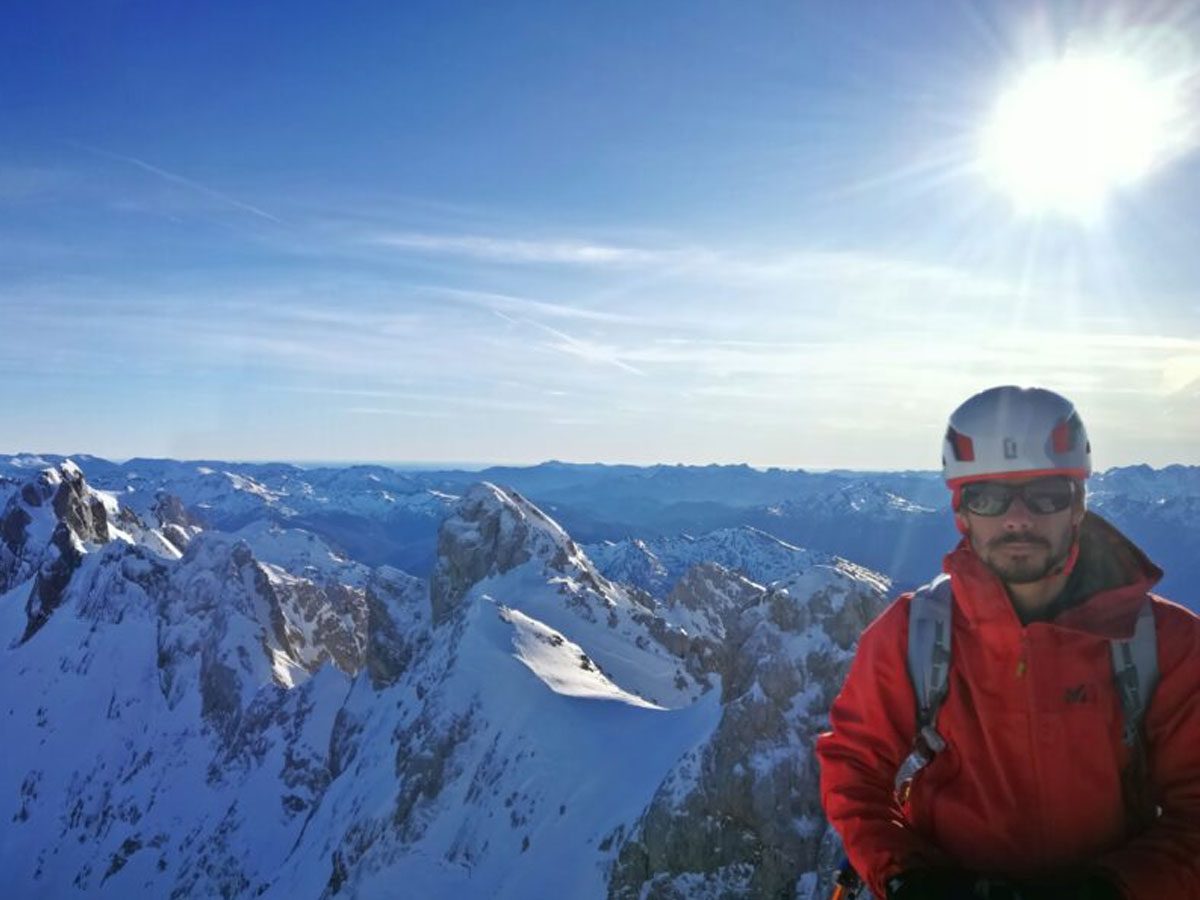 Madejuno - Tirollago
1 person – 300€.
2 people – 200€ p/p